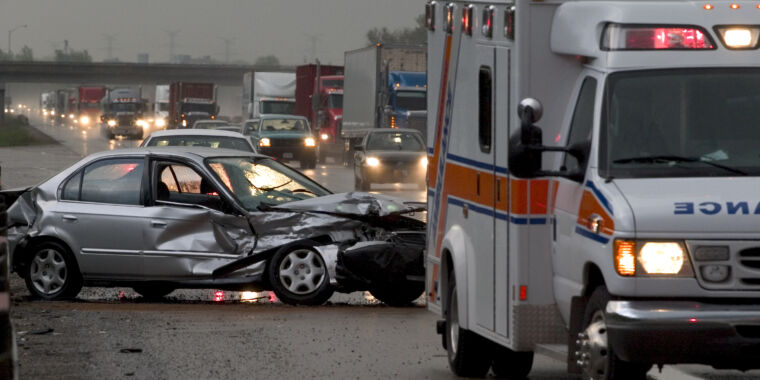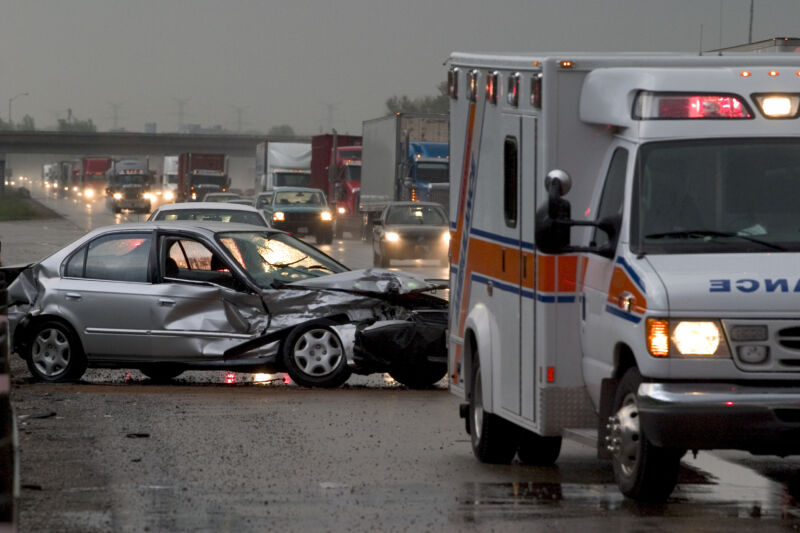 According to the National Highway Traffic Safety Administration, US roads will become more deadly in 2020. Although there will be no full-year figures, the National Highway Traffic Safety Administration (NHTSA) has calculated the number of deaths on our roads in the first nine months of 2020. This news is worrying. Between the beginning of January and the end of September last year, 28,190 people were killed in crashes, an increase of 4.6% in the same nine months of 2019, or an increase of 1,249 deaths. (The full statistics for 2020 will not be available until later this year.)
The news that makes this growth worse is the fact that 2019 actually cut back The death toll from road traffic accidents decreased by 2% compared with 2018. In fact, when the National Highway Traffic Safety Administration (NHTSA) released its 2019 statistics in late December last year, it conducted a preliminary analysis of the first half of 2020 and found that during these six months, during the same period, traffic flow decreased By 16%, the number of road deaths fell by 3.3%.
(Since the reduction in mileage traveled is greater than the reduction in deaths, the death rate per 100 million miles driven actually increased from 1.06 to 1.25 compared to the first half of 2019 and the first half of 2020.)
In the months between July and September, the situation got worse and the death toll increased by 13.3%. The culprit? Empty the road to encourage drivers to speed up. Throughout 2020, multiple states have reported a significant increase in speeding tickets, especially tickets issued to drivers with speeds exceeding 25mph (40km/h) or higher. To make matters worse, it seems that more drivers find drugs or alcohol in the system during a crash and rarely wear seat belts.
Across the country, hospitals succumbed under the pressure of the CO​​​​​​​​​​​​​ Just because the roads are empty does not make them your private race track-slow down and stay wise, because if you do hit a car accident, you may find that the hospital can actually not save your life.
Source link