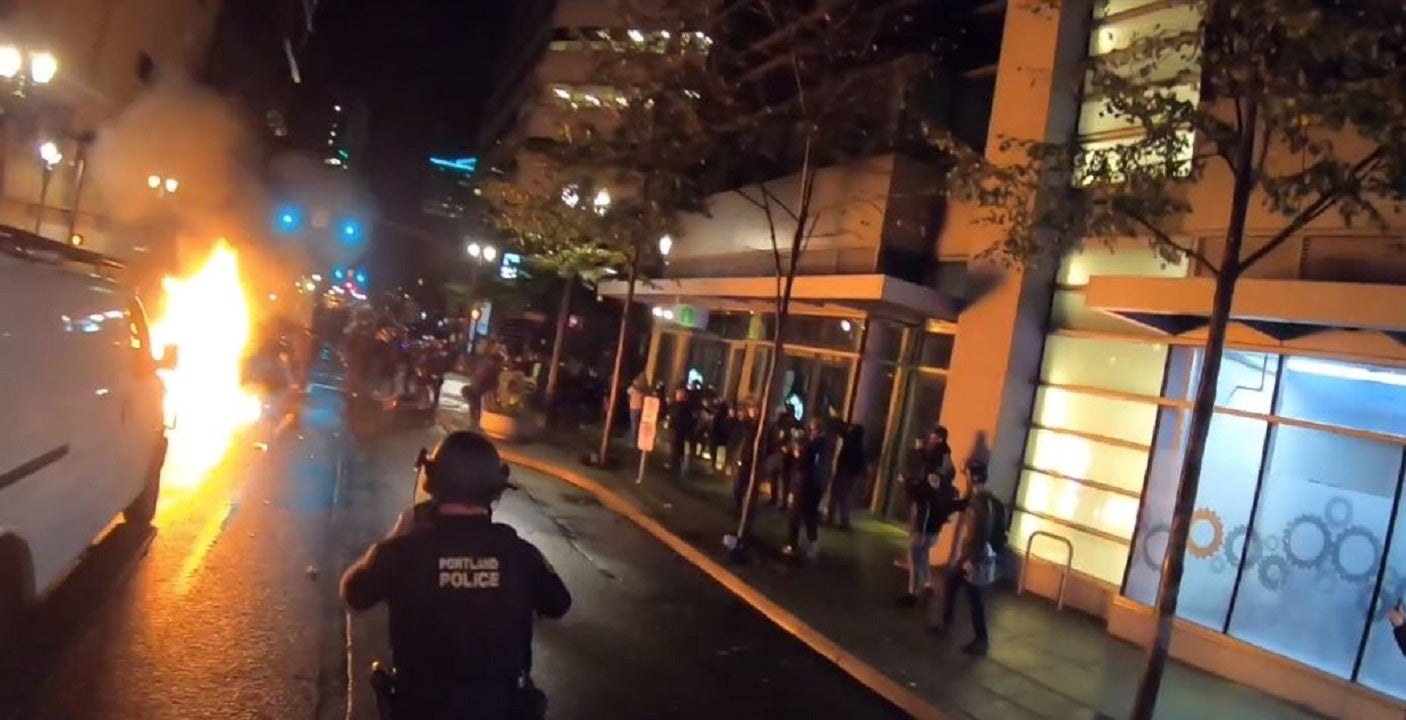 Authorities said Monday that a man suspected of launching multiple bomb attacks on Portland police last year (allegedly throwing Molotov cocktails during violent demonstrations) was arrested in Indiana last week.
The Portland Police Department said that 24-year-old Malik Muhammed was detained by multiple arrest warrants in Indianapolis. He was charged with attempted first- and second-degree murder, attempted aggravated murder, illegal manufacturing of destructive devices, and illegal use of weapons.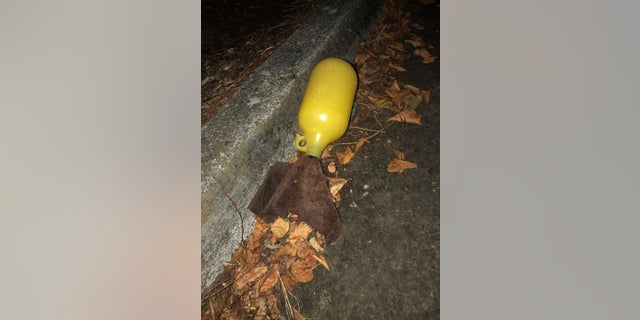 Police Chief Chuck Lovell said in a statement: "I am deeply grateful to the investigators who have spent a lot of time in violent attacks against the police and the community in the past few months." I am also grateful to the brave police for serving the community and endangering their courage. More investigations are ongoing. Anyone who thinks they can get rid of the murdered police and destroy the city should think twice."
The police said that Mohammed threw a non-explosive incendiary device at the police in the Penumbra Kelly building on September 21, which contained some of the facilities of the Portland Police and Multnomah County Sheriff's Office.
He allegedly dropped a bomb on September 23, scorching the uniform of a policeman. It was followed by Kentucky prosecutors who chose not to prosecute the Louisville police for the death of Breonna Taylor.
Police said that in the October 11 attack, Muhammad's actions caused tens of thousands of dollars in damage to the windows of downtown Portland, including the Historic Portland Association.
Click here for the FOX News App
Oregon reported that authorities initially arrested another man, Joseph Sipe, who allegedly threw a Molotov cocktail on September 23. The prosecutor refused to charge him because he did not appear to be the person who threw the device at the police.
Muhammad was detained in Indiana, awaiting an extradition hearing.
Source link