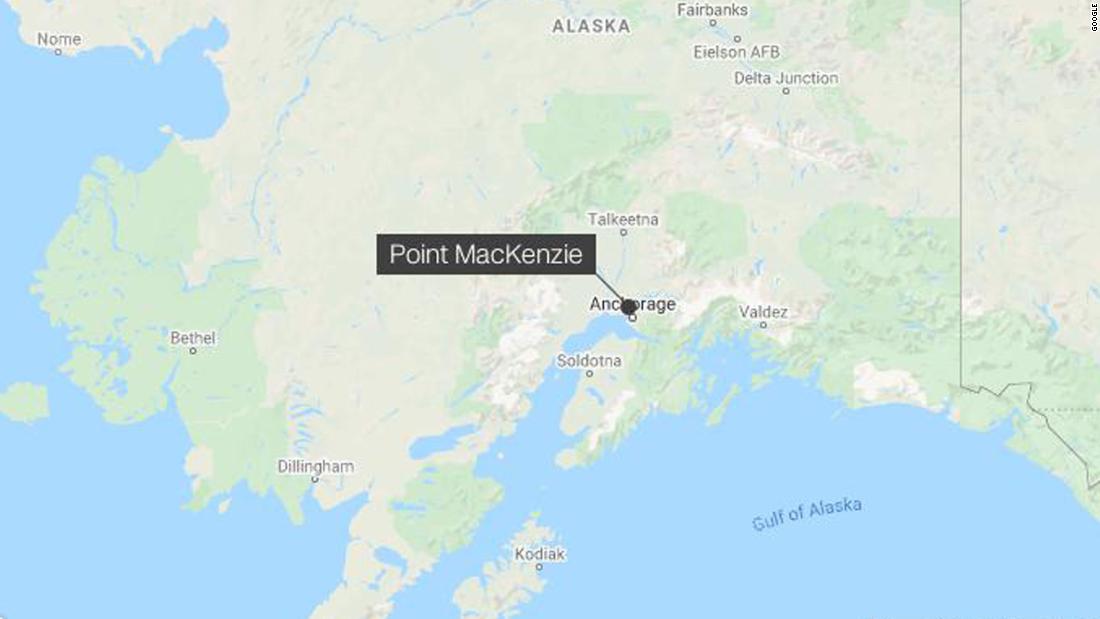 The center of the earthquake was less than 10 miles from downtown Anchorage near Point MacKenzie.
The Alaska Department of Transportation and Public Facilities wrote on Twitter: "That's incredible."
The department said there were no reports of damage, but it and the Ministry of Transport are conducting a visual inspection of the bridge structure and will "issue an update when needed."
According to the University of Alaska Fairbanks Alaska Earthquake Center, the earthquake was an aftershock of a magnitude 7.1
earthquake that occurred in 2018.
The earthquake was first reported at 9:59 am EST (1:59 pm EST).