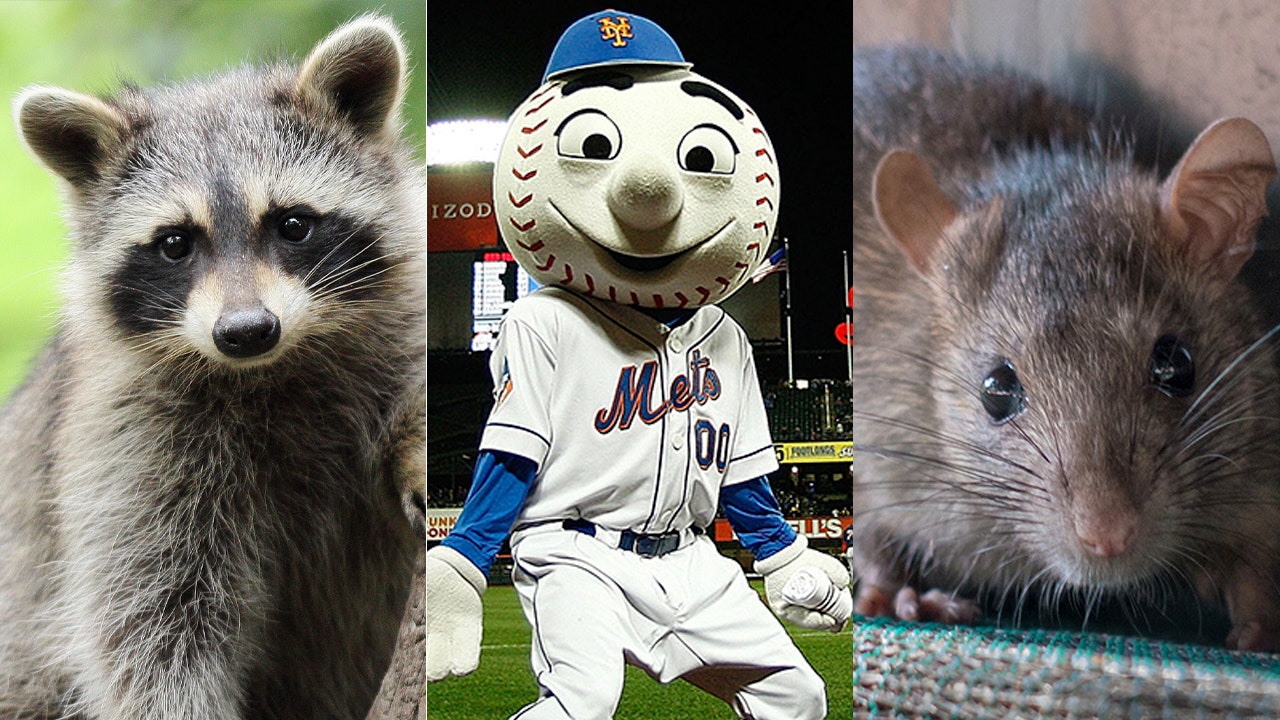 In addition to the traditional seventh game, something happened in the seventh game of the Mets-Diamondbacks game in New York on Friday night.
The TV camera attracted Mets players Michael Conforto and Dom Smith into the tunnel behind the Mets canoe. According to reports, teammates Francisco Lindor and Jeff McNeil ranked first. Other players soon followed.
After the game, Lindo claimed that he and McNeill were only arguing whether the small animals running around in the tunnel were rats or raccoons.
NANCY PELOSI GETES WILS mixed and posted MCCOVEY photos on his birthday in May
"I told him that I had never seen a New York mouse. We sprinted away and were about to meet a New York mouse. He was mad at me, like,̵
7;No, that's not a mouse, that's a raccoon," The New York Post "Said, Lindo told reporters.
"It's like, damn no one, that's a damn mouse," Lindo continued. "That was a New York mouse. I was just crazy because we walked back and forth, arguing about whether it was a mouse or a raccoon. Crazy, man.
According to the Associated Press, McNeill later told a similar story.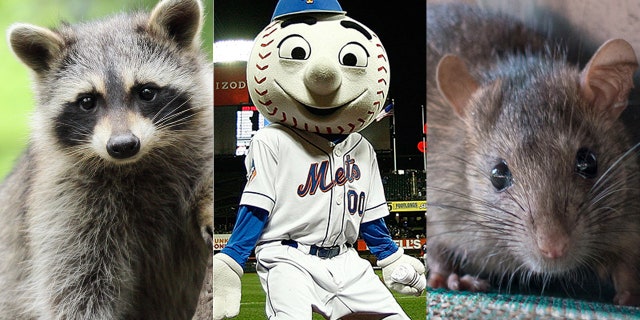 He said that the Mets are a "playful" team, and anyone who doubts what is going on can "believe everything they want."
The Associated Press said that before this strange incident, infielders Lindo and McNeill were in trouble on the defensive end. But Lindo insisted that there was no sad feeling between the two.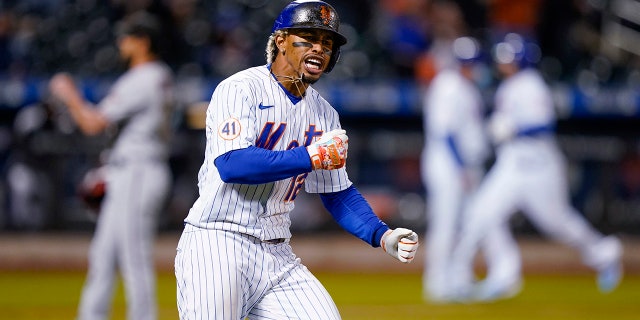 Lindor told reporters: "I can take him out and give him a kiss if necessary."
In the final stage of the seventh game, after the fight, Lindor hit a home run for the game, and the Mets continued to win 5-4.
Click here for the FOX News App
Mets team manager Luis Rojas (Luis Rojas) claimed that he did not know what happened in the tunnel. At the same time, Metropolis owner Steve Cohen is happy with Lindor's success.
"That's huge," Cohen wrote on Twitter.
The Associated Press contributed to this matter.
Source link