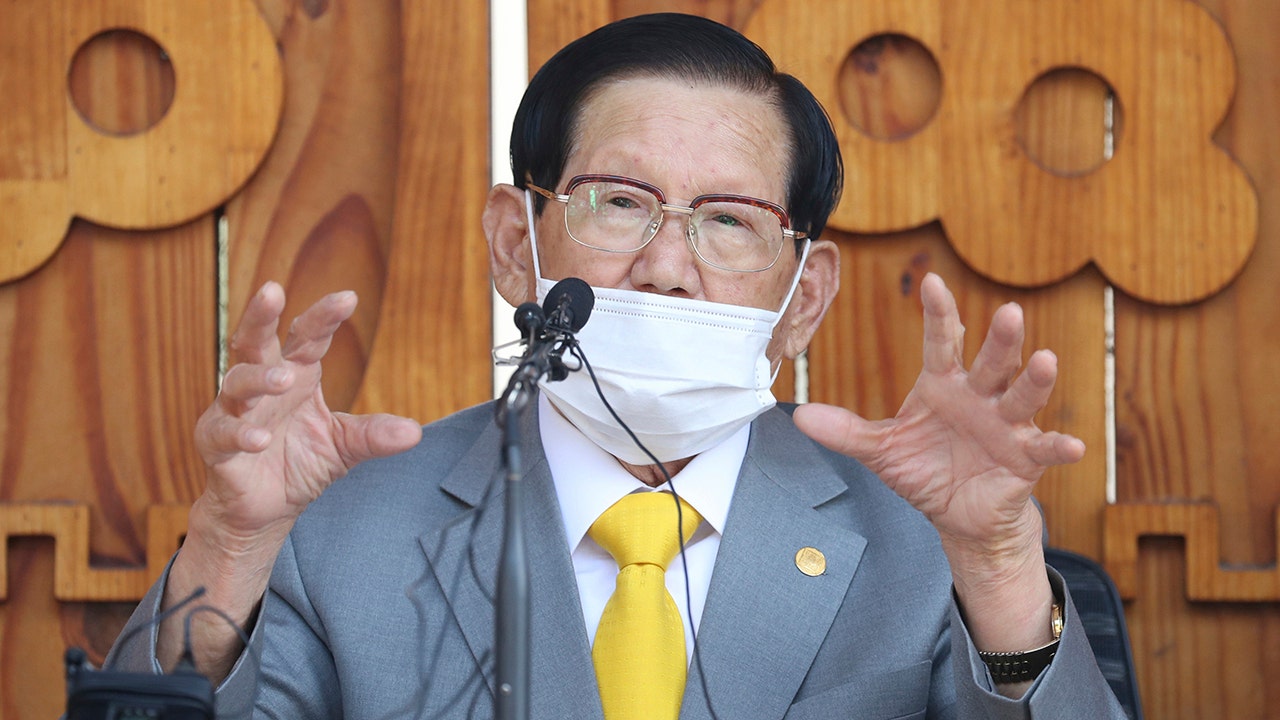 A South Korean court has ruled that a religious sect leader was acquitted and released, accusing him of deliberately undermining the government's anti-virus response after thousands of followers contracted the coronavirus early last year.
However, the Suwon District Court ruled on Wednesday that Lee Man-hee, 89, had another charge of misappropriating more than $5 million in church funds and organizing unauthorized worship in public places. His three-year prison sentence will be suspended for four years.
Li's church, Jesus Xintiandi Church, issued a statement denying his wrongdoing and confirmed the appeal plan. Suwon City Public Prosecutor Kang Susana (Kang Susana) said that her office will decide whether to appeal after analyzing the ruling.
The rollout of the COVID-1

9 vaccine to U.S. military soldiers overseas is underway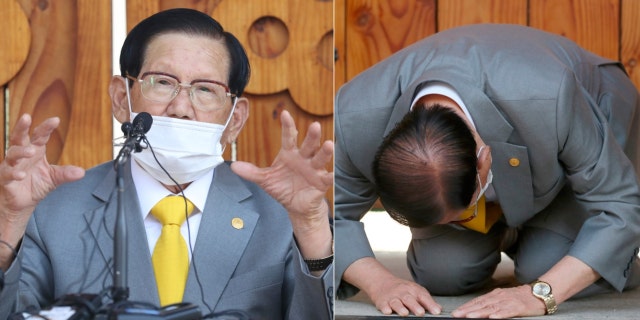 Prosecutors have sought five years' imprisonment for Li. He was arrested in August and then released on bail in November. They accused Lee and his church of deliberately hiding part of the membership of the church, and underestimated its gathering activities, thus avoiding the country's infectious disease laws and thus avoiding the southeastern Daegu city in February and March last year. Great quarantine broke out.
However, the court said that it is not clear whether the church's failure to provide a complete list of members constitutes a crime. The court said that the collection of this basic information is not part of the specific limits of contact tracking required by law.
Click here for the FOX News App
Of the 70,212 coronavirus cases in South Korea, 5,000 are related to Lee Church.
Source link