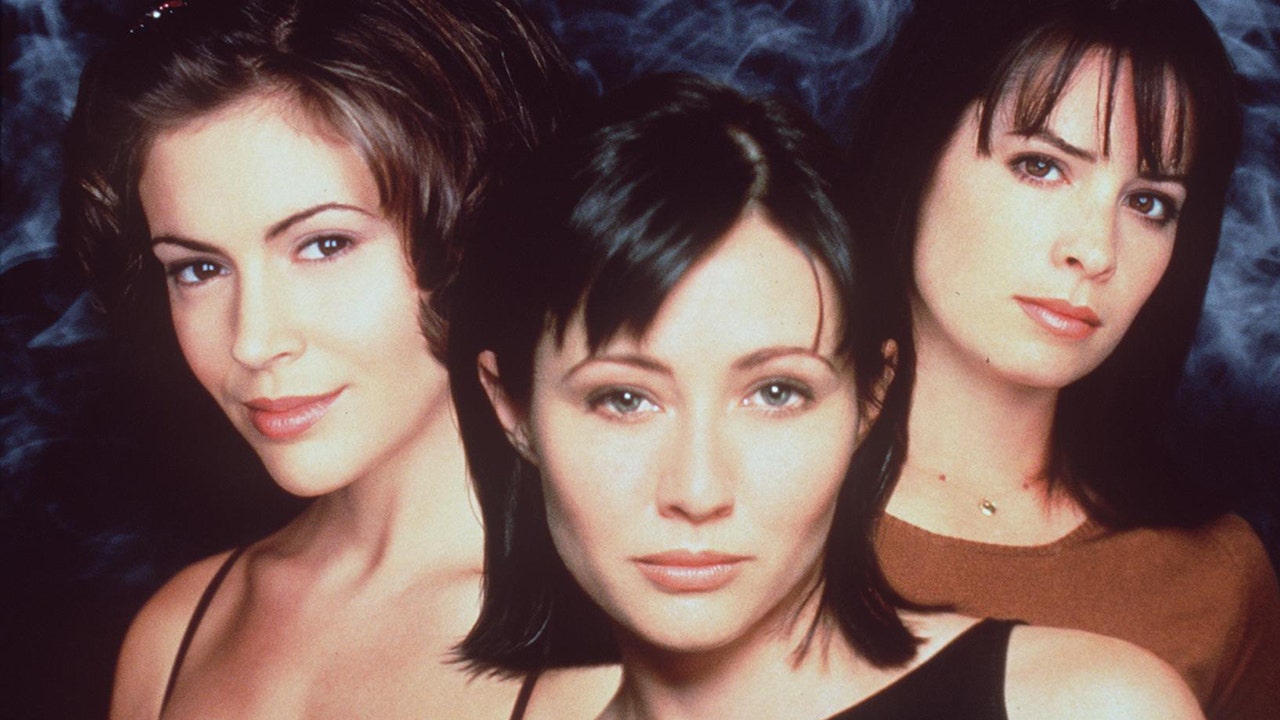 A former producer of the series claimed that she quit because she was worried that the series would become "harmful to the world", so Alyssa Milano and former actor Hayley Marie Coms (Holly Marie Combs) defended their previous performance this week.
Milano said on Twitter Thursday that producer Krista Vernoff's comments "touched my heart" and added that she hoped that "for eight years we have not done anything harmful to the world. thing".
Vernov said that she participated in the show because it was about "girl power", but she claimed that soon she was asked to write more scenes for the girl to take off her clothes.
"There is an episode where Alyssa Milano (Alyssa Milano) starred in Mermaid Pie, and male ratings have skyrocketed, and then every episode, the question will come from the Internet,̵
7;How do we make these girls naked this week?'" she told The Hollywood Reporter.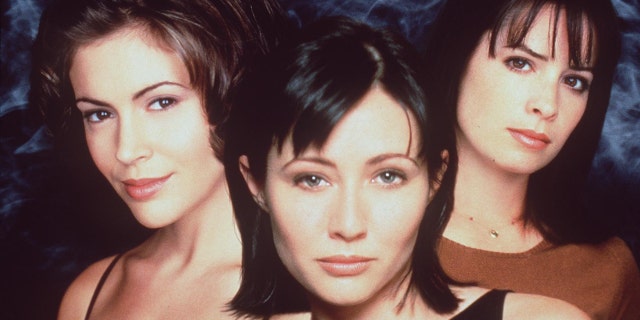 She said that she started to get more salary, and "under all the pressure, all I can think of is,'I am creating something harmful to the world, and I have caused enough to the world in my life. Hurt.'" "
Milano said in her tweet that the show gave a generation of women "rights" to be "strong" and "have their own sexual desires."
The focus of the show is the witch who fights against evil, and the performance is from 1998 to 2006.
Comb also defended the series, tweeting: "I can prove that 1000% charm is good for the world."
She added, "She never cared about the idea that producers or network executives wanted us to be more naked about their money. I still don't do that. We know how to unite and find our strength. And will still do it. "
Click here for the FOX News App
Later, Vernoff turned to "Gray Anatomy" and "Station 19" and launched the show "The Rebel" inspired by Erin Brockovich.
Source link