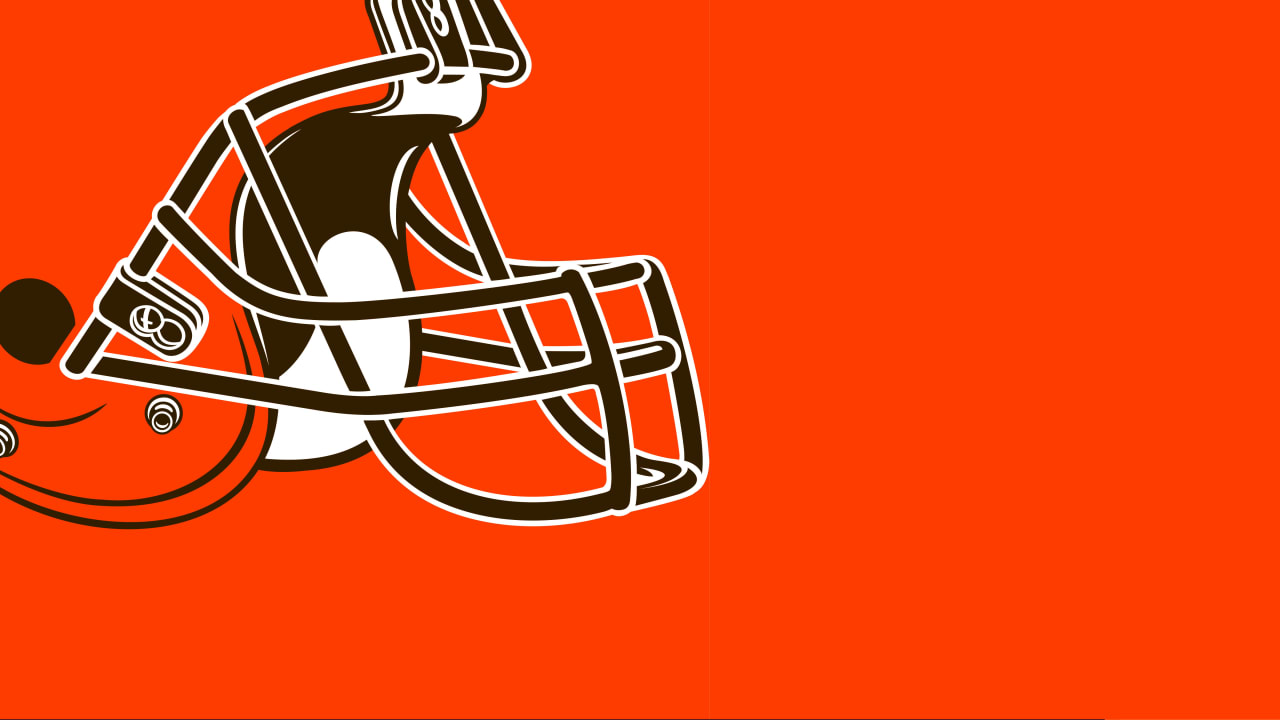 Several Browns players recently entered the team's recovery pool area with line back BJ Goodson. He learned that he tested positive for COVID-19 on Saturday, and NFL videos showed that at least one of the players was in another. The mask was not worn correctly during an interaction, every source.
These encounters caused the NFL to mark all these players (including four of the five catchers in the Cleveland active lineup) as high-risk close encounters, forcing the Browns to include them on the reserve/COVID-19 roster, and Stranded against the Jets in Sunday's game.
The shared recovery pool (including a hot and cold tub) does not in itself violate the COVID agreement. However, NFL medical experts will observe the cumulative time, distance, mask use and ventilation of the area where any positive individual has contact. If the threshold is exceeded in two or more of these four categories, it will be marked as high. Risk confined contacts.
Broad receivers Jarvis Landry, Rashard Higgins, Donovan Peoples-Jones and Cadrell Hodge (KhaDarel Hodge) as well as Goodson and guard Jacob Phillips (Jacob Phillips) are all on the reserve/COVID-1
9 roster. The only recipient left on the active roster is Marvin Hall, who has not played for the Browns since they announced their waiver a few weeks ago. They improved the practice team relays Ja'Marcus Bradley and Derrick Willies, and guard Montrel Meander.
The Browns learned about Goodson's positive test on Saturday morning and began to cooperate with the NFL for contact tracking, including interviews, data from tracking devices worn by all players and other personnel, and video reviews. This process delayed the convoy's flight for several hours before they departed at around 7pm Eastern Time.
The NFL has stated many times that it will not postpone or cancel the game for competitive reasons, including a team being exhausted or eliminated. Now, just like the Broncos quarterback situation last month, the Browns will play without the top four receivers.
Source link