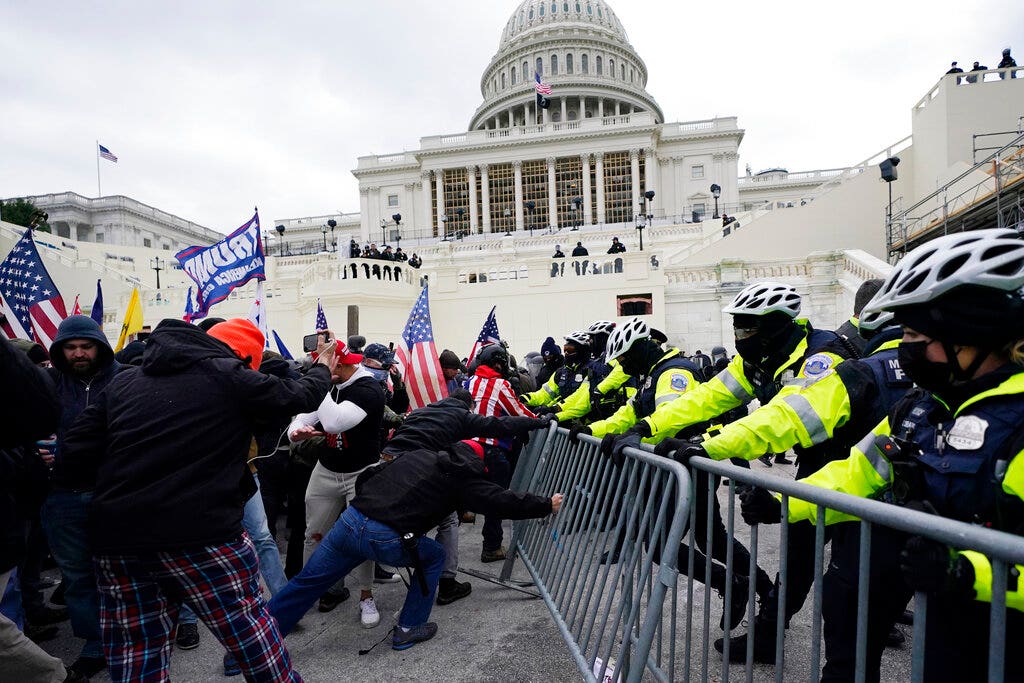 According to reports, the Georgian man was shot and killed after being prosecuted in connection with the U.S. Capitol riots.
According to local media 11Alive News, the Fulton County Medical Attorney ruled that Christopher Stanton committed suicide in Georgia.
The 53-year-old man was found in the basement of his Alpharetta home on Saturday. He was charged with entering the country illegally and violating the city's curfew, which took effect at 6 pm on Wednesday.
U.S. military condemns Capitol riots
According to a police report obtained by the Daily Mail, she called 911 and told the officer that there was "blood everywhere."
;
Officials said that the police took two semi-automatic SKS rifles from the home.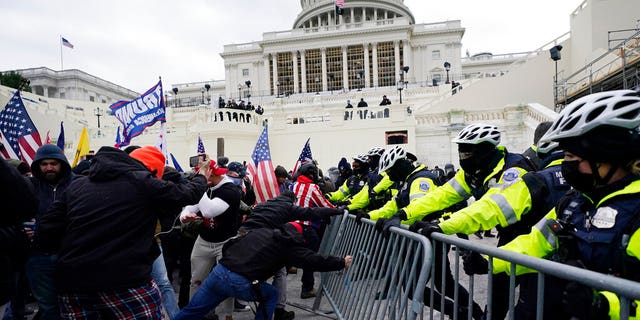 According to documents from the District of Columbia Superior Court, Georgia was accused of trying to "violate the wishes of the U.S. Capitol police to enter certain property, namely the U.S. Capitol site."
The filing documents indicate that Georgia and several other states have not been out after the curfew, and failed to disperse after the police ordered them to work overtime at around 7:15 p.m.
Click here for the FOX News App
According to a report in the Atlanta Journal, he pleaded not guilty on Thursday.
Illegal entry is a misdemeanor, with a maximum sentence of 180 days in prison and/or a fine of $1,000 in DC.
If you or someone you know has suicidal thoughts, please call 1-800-273-TALK (8255) to contact the National Suicide Prevention Lifeline.
Source link