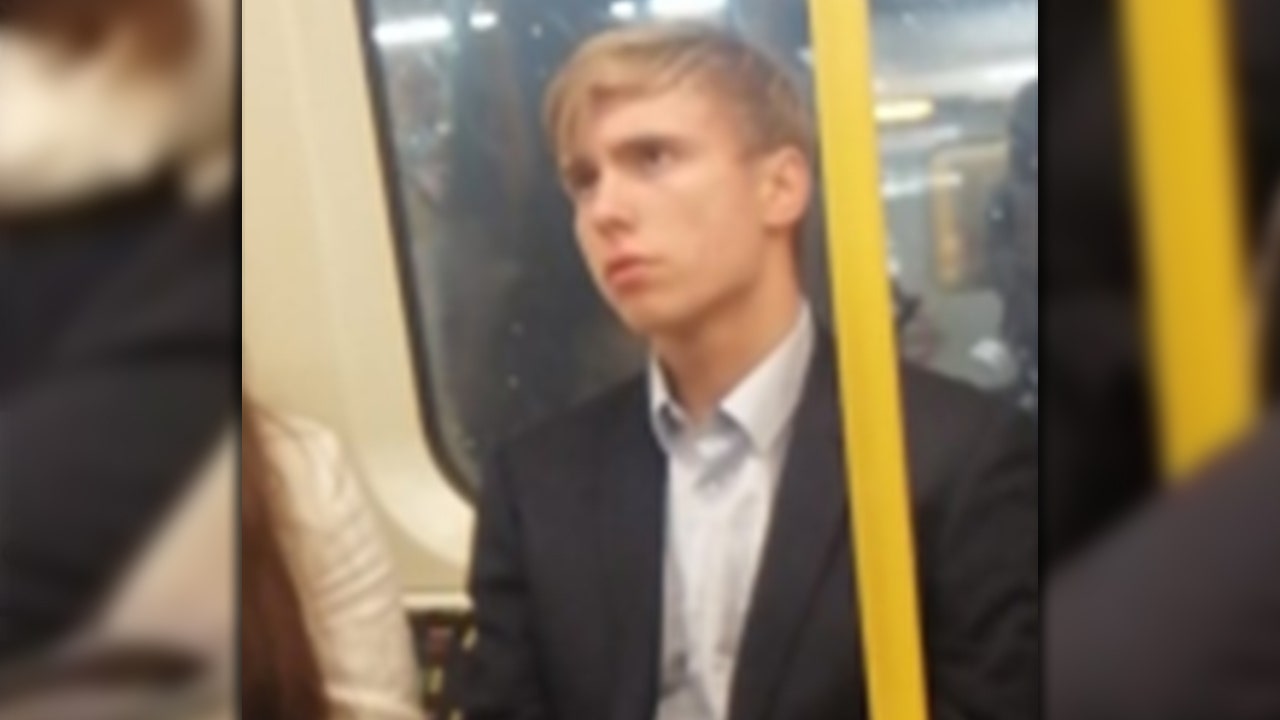 Police said that after a London railway passenger was accused of assaulting a British health service worker in the face, he asked a team why they were not wearing coronavirus masks.
On the evening of October 3, the British Transport Police released a photo of the person they wanted to talk to at Kensington Station on the London Underground.
The police said that the health worker approached two men and a woman and asked them why they traveled without masks
Chicago security guards were stabbed 27 times after asking customers to cover up the coronavirus
According to investigators, one of the men punched the workers in the face and threw them from the train onto the platform. The British Transport Police said in a statement that the victim suffered serious injuries, including a lacerated jaw and a broken eye socket.
The employee, the video program asked shoppers to wear a mask after storing the grocery store
When they left the station, they remained on the train.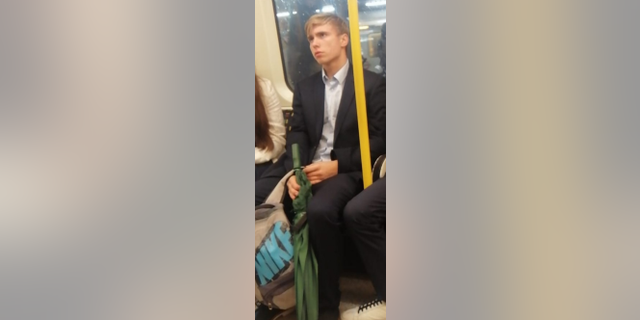 They said that the person in the picture may have information that would help the investigation. He has short blond hair, a dark suit, a light shirt, and no tie. He is carrying a green umbrella and a gray and blue Nike bag.
Earlier this month, a video tour on the Internet showed that a London supermarket shopper was reportedly smashed in a Tesco store after a worker asked to wear a mask. He was arrested for "suspicion of criminal damage" and charged with assaulting shop employees.
In the United States, attacks on workers and security personnel that require facial concealment are also violent.
Click here for FOX News App
Two Chicago sisters were ordered not to be released on bail and detained. On Tuesday, a store guard who asked them to cover up was stabbed 27 times and punched.
Source link