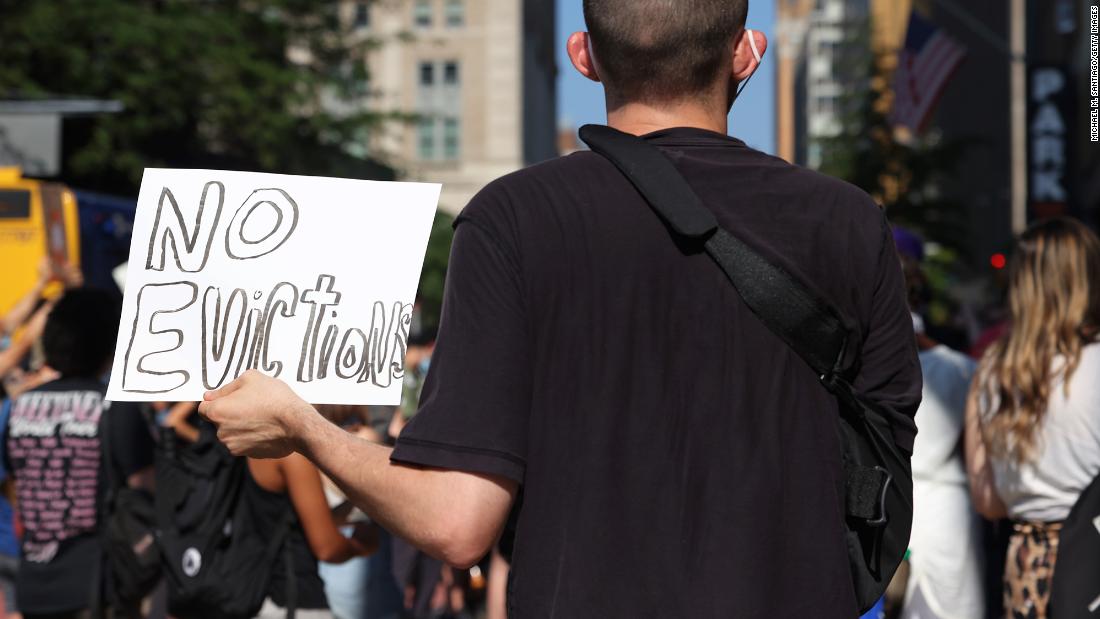 US District Judge John Barker, appointed by then President Donald Trump to the Eastern District of Texas, did not issue a preliminary injunction, but expressed the hope that the US Centers for Disease Control and Prevention would respect him The ruling, the suspension order was withdrawn.
The order temporarily suspended the expulsion of residents on the grounds that "COVID-19 poses a historical threat to public health."
However, the property owner argued in the lawsuit that the federal government has no right to prevent the eviction.
From the standpoint of the property owner, Buck wrote in his decision: "Although the COVID-1
9 pandemic continues, so does the Constitution."
Buck also wrote in his ruling that Congress also has no power to grant the Republic of China the power to evict houses nationwide, and pointed out that the suspension threatens to violate the rights of landlords granted by state laws.
The plaintiff, represented by two conservative legal groups, the Texas Public Policy Foundation and the Southeastern Law Foundation, praised the decision as a victory.
One of the lawyers in the case, Robert Henneke, general counsel of the Texas Public Policy Foundation, said in a statement: "The CDC is trying to use COVID-19 as an opportunity to seize power. The court rightfully corrected this shocking range."
When CNN contacted the US Department of Justice, the Department of Justice declined to comment.
It is not clear whether the Ministry of Justice plans to appeal the case.
On January 20, the new director of the CDC, Dr. Rochelle Walensky, announced that the agency had extended the order to March 31.
This story has been updated with more information on Thursday.
Source link