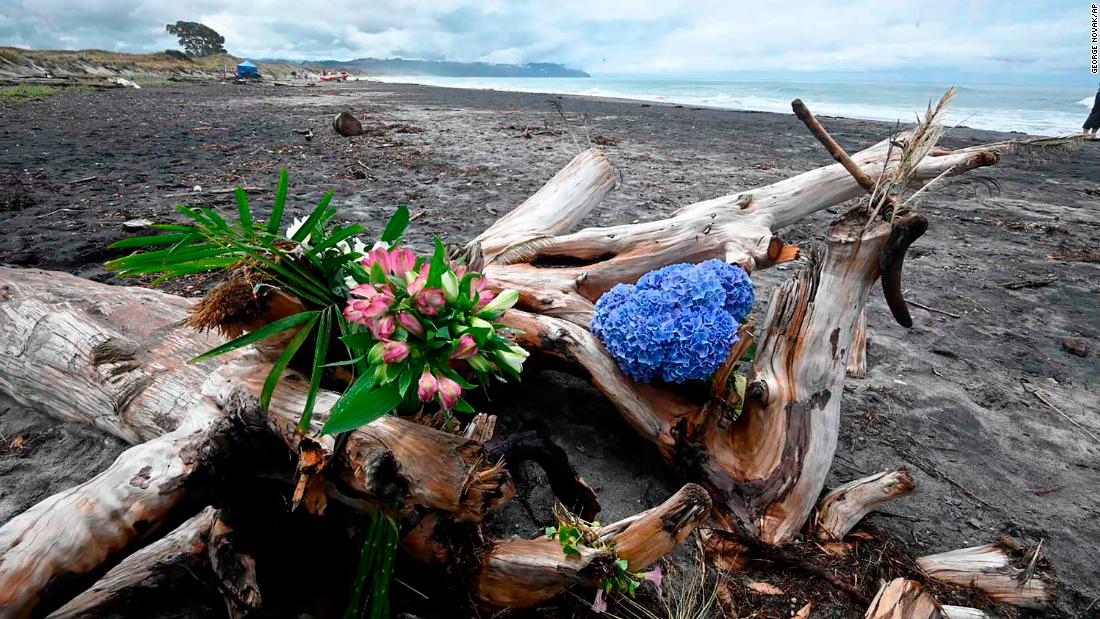 According to local police, the woman was injured in the waters off Waihi Beach on Thursday afternoon and died shortly afterwards.
On Friday, New Zealand police identified the woman as 19-year-old Kaelah Marlow from Hamilton, about 391 kilometers (243 miles) from the capital Wellington.
New Zealand police said in a press release on Thursday: "Preliminary signs indicate that she may have been injured by a shark."
The police said the coroner will finally release Marlowe's cause of death.
The police added: "We are grateful that her death caused great trauma to the people on Waihi Beach yesterday. We will provide victim support services to those in need."
Shark attacks are rare in New Zealand. The last deadly shark attack occurred in 2013, when a swimmer in his 40s was killed at sea near the famous Muriwai Beach in western Auckland.
The New Zealand Police website stated that the last non-fatal shark attack occurred in 2018. A man was attacked by a shark and was taken to the hospital for treatment.
Source link