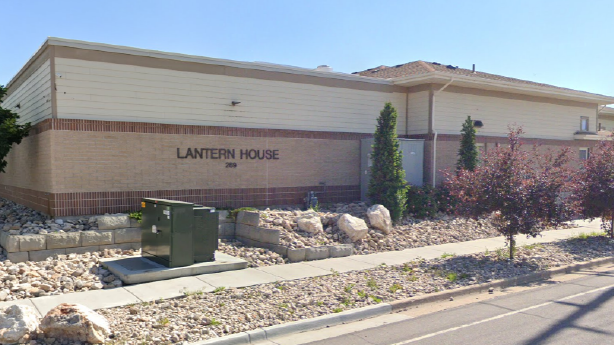 Ogden-The Weber-Morgan Health Department is investigating a COVID-19 outbreak in Lantern House, a shelter for the homeless in Ogden.
A residence official said that of the 220 coronavirus tests, 48 ​​were identified as positive. Less than 10% of infected people show symptoms of the virus.
Midtown Community Health Center conducted the test during the week, and then conducted a comprehensive testing campaign with the state health department.
Lantern Palace board chairman John D. Patterson said in a statement that two people associated with the shelter died this week. One is a senior male resident and the other is a single mother with a child living in a shelter. Both victims were confirmed positive for COVID-1
9, but the cause of death is still under investigation. The child has lived with close relatives.
Patterson said: "The Lantern House staff will closely monitor everyone during the quarantine." "Although we are a homeless shelter, not a medical institution, the Weber-Morgan Health Department helped us provide resources. To hire more people to provide the required care and monitoring."
Patterson said community members have been helping to accommodate people who have tested negative.
×
More stories you might be interested in
Source link