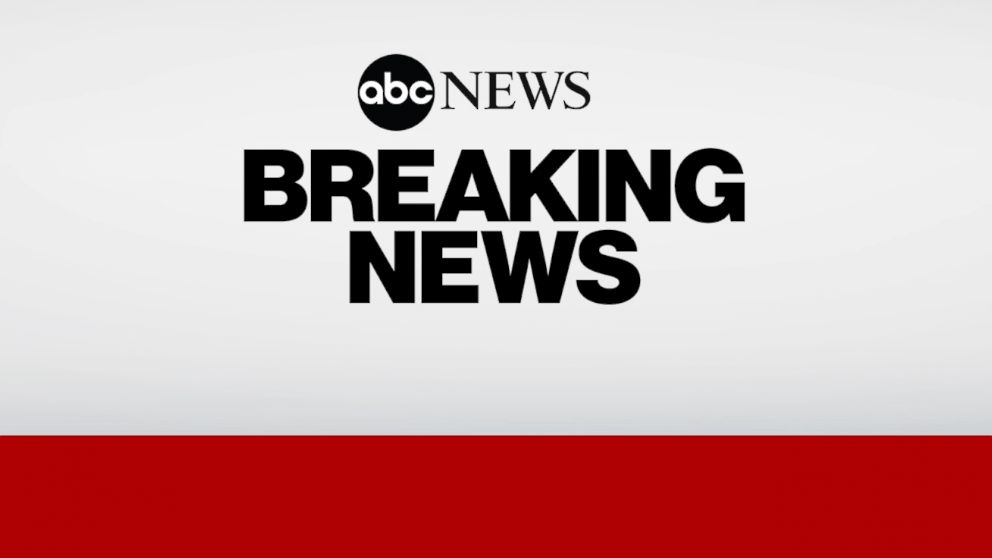 After 3 pm local time, the shooting occurred at Hoover Shopping Center.
At least four people were taken to a local hospital after the shooting in a shopping center in Hoover, Alabama.
Police said they responded to the scene of the Riverchase Galleria near the food court, after multiple 91
1 alarms occurred and shots were fired.
Hoover Police Department officials said they did not yet know what caused the shooting and how many gunmen might be involved, but they did confirm that at least four victims were taken to the hospital.
The status of these victims is unknown. The shopping center has been evacuated and the police said they have protected the area.
Hoover is a large suburb south of Birmingham.
The incident happened a year ago, and another shooting in the same mall killed one person. Police said a suspect in connection with the case has been arrested.
This is a developing story. Please check for updates.
Source link