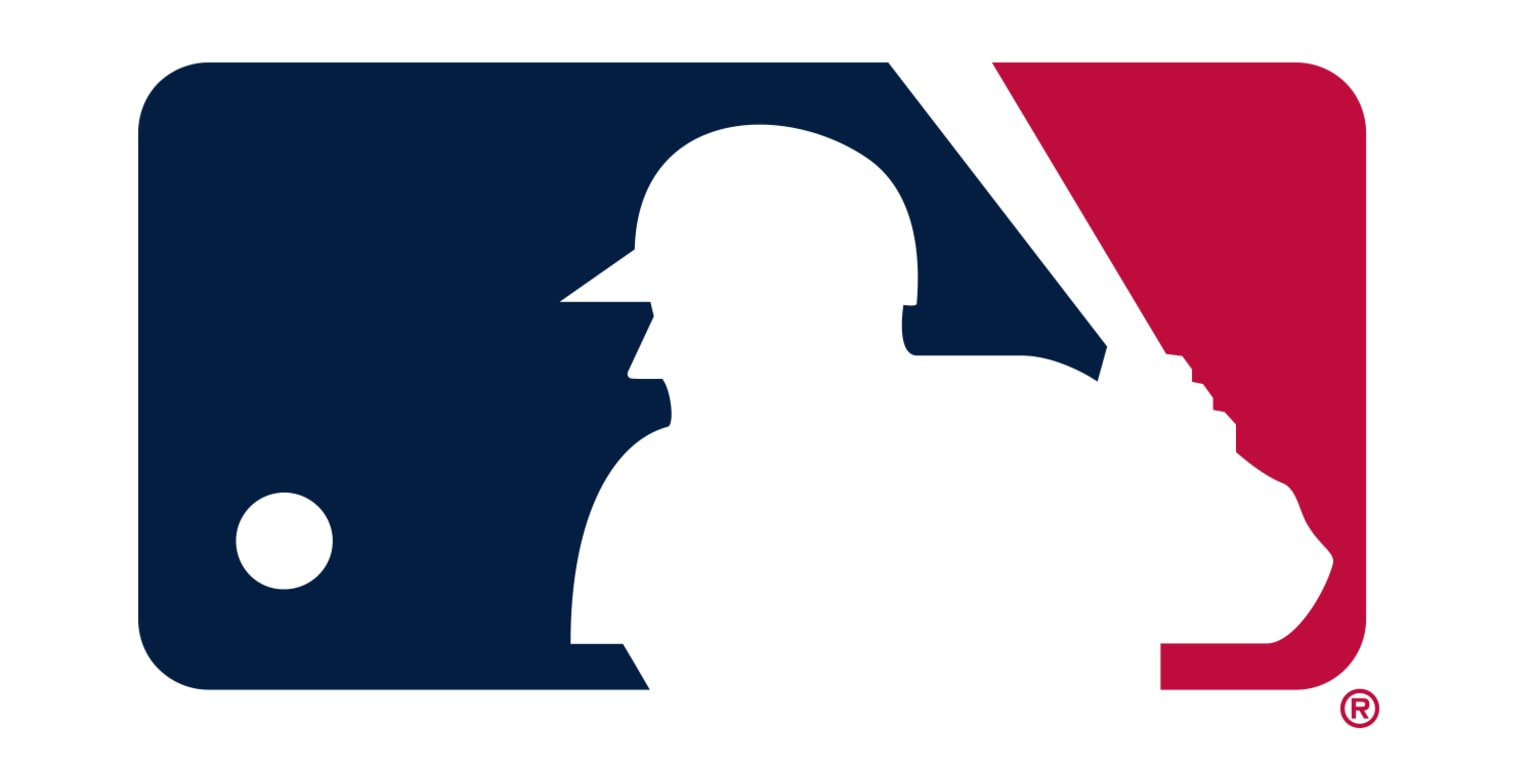 Baseball Commissioner Robert D. Manfred (Jr.) today issued the following statement regarding the 2021 All-Star Game:
"In the past week, we have had a thoughtful dialogue with the club, former and current players, the player association and the player league to listen to their opinions. I decided the best way to show our values, a sport It was through the rearrangement of this year's All-Star Game and Major League Baseball Draft.
"The Major League Baseball fundamentally supports the voting rights of all Americans and opposes restrictions on the ballot box. In 2020, Major League Baseball became the first professional sports league to join the nonpartisan citizen league to help Build a state where everyone participates in shaping the future of the United Nations: We are proud to use our platform to encourage baseball fans and communities across the country to fulfill their civic duties and actively participate in the voting process. Getting votes fairly will continue to provide firm support for our games.
"We will continue this plan to celebrate Hank Allen's memory during this season's All-Star celebrations. In addition, as part of our All-Star legacy project, Major League Baseball plans to invest in supporting the local community in Atlanta. We will continue to move forward. We are finalizing a new host city and detailed information about these events will be announced shortly."
;
Source link