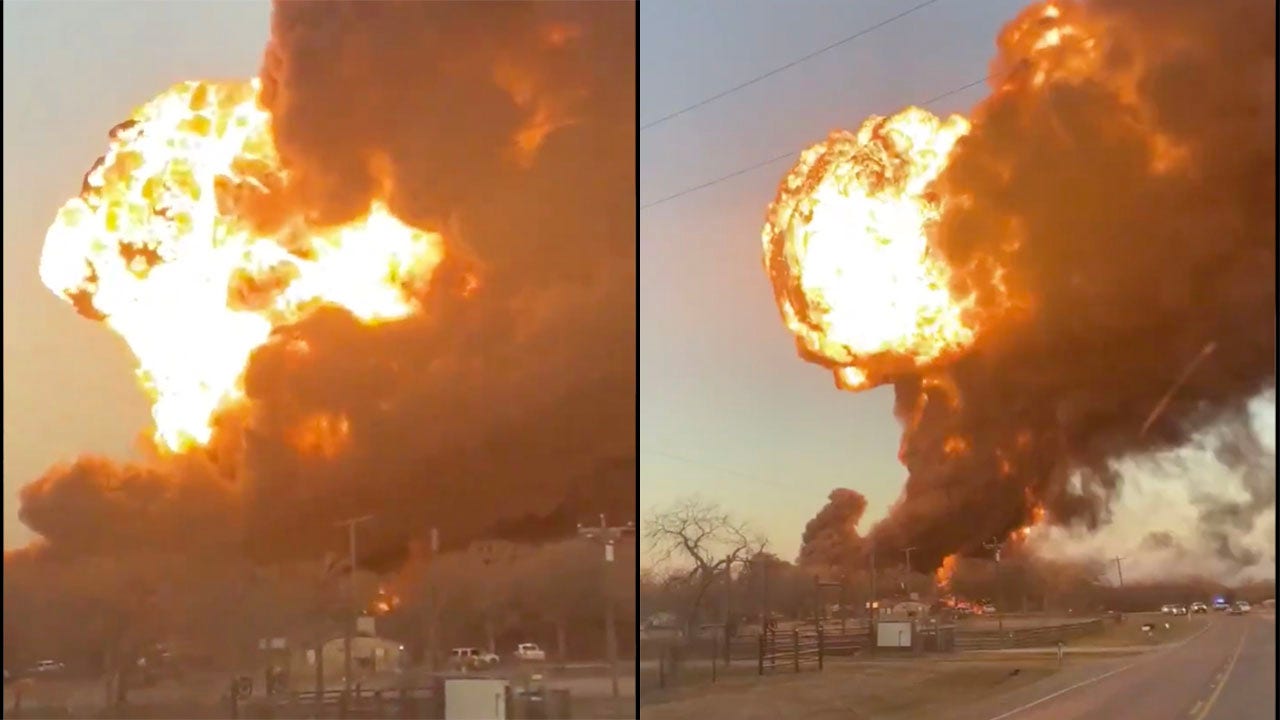 The police confirmed to Fox News that a train collided with an 18-wheeler outside Cameron, Texas on Tuesday morning.
According to the Cameron Police Department, the result of the crash was that the train carrying the tanker exploded and the authorities marked the accident as dangerous.
The police received information about the crash for the first time around 6:45 a.m. Central Time, and provided mutual assistance to first responders at the scene.
The Texas mother called fire and let the mother of her 3-year-old child die:
Local news media KXXV reported that the train conductor and truck driver survived the crash without major injuries.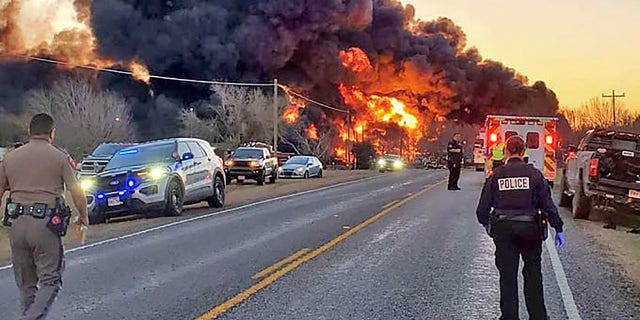 Miram County Sheriff Chris White will share more information about the crash later this morning.
Click here for the FOX News App
The police are evacuating nearby houses and telling people in the area to avoid Highway 90.
This is big news. Please check for updates.
Source link